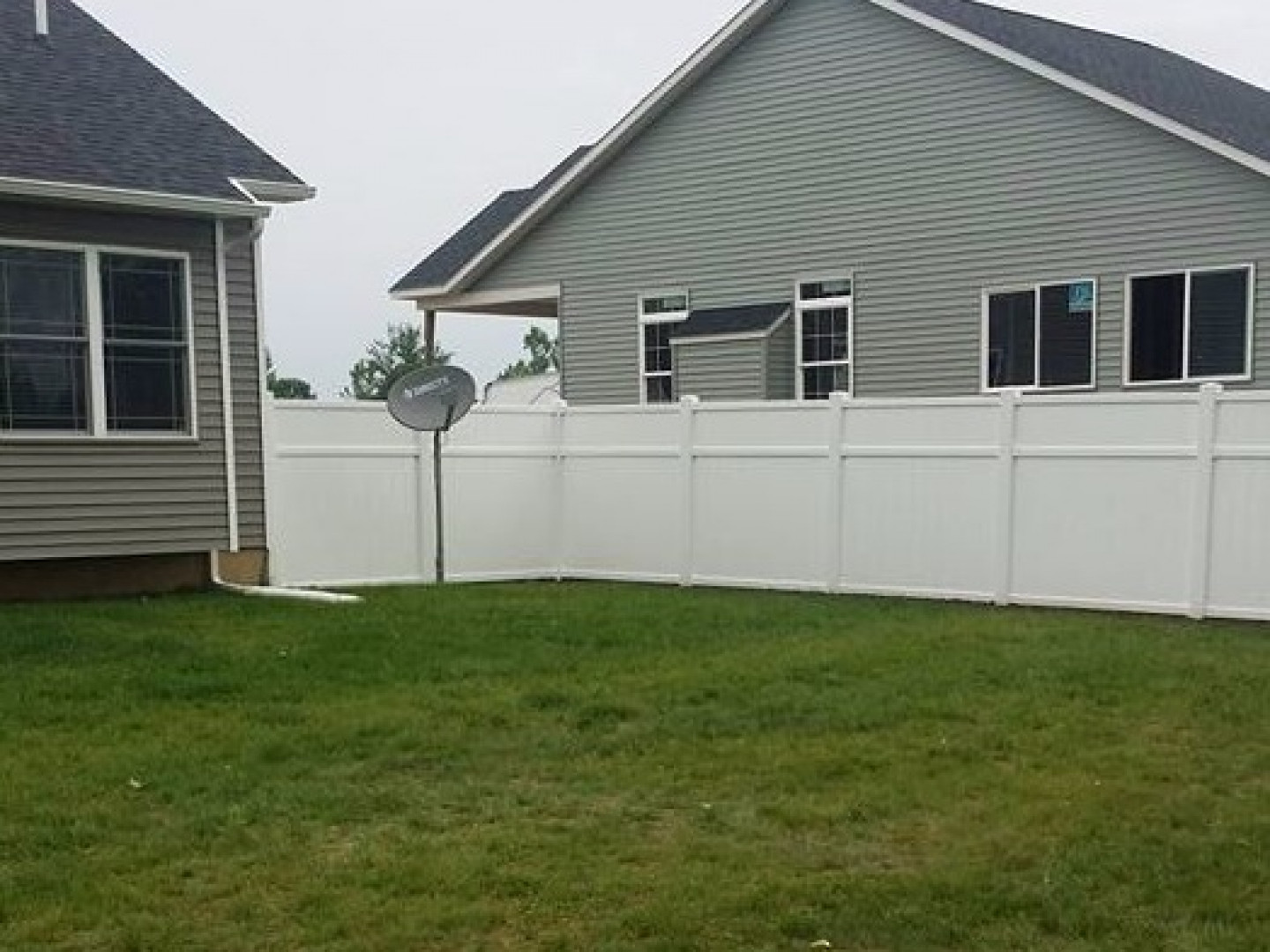 3 Benefits of Vinyl Fencing
Schedule your vinyl fencing installation in Syracuse, Utica & Rome, NY
Are you looking for a low-maintenance fencing option? Double K Construction installs vinyl fencing in Syracuse, Utica & Rome, NY. If you want to add privacy and define your property line, you may consider vinyl fencing or PVC fencing. It's a popular option for homeowners because it's:

1. Versatile: Vinyl fencing comes in a variety of colors and styles. It also can be cut and shaped to suit your property.
2. Durable: Once your vinyl fencing is installed, you won't have to worry about it rusting or rotting.
3. Low-maintenance: An occasional cleaning with soap and water is all your fence needs to stay in good shape.

Get in touch with an experienced fencing company today to learn more about vinyl fencing.